REMX Three Phase Top Mount Electric Motors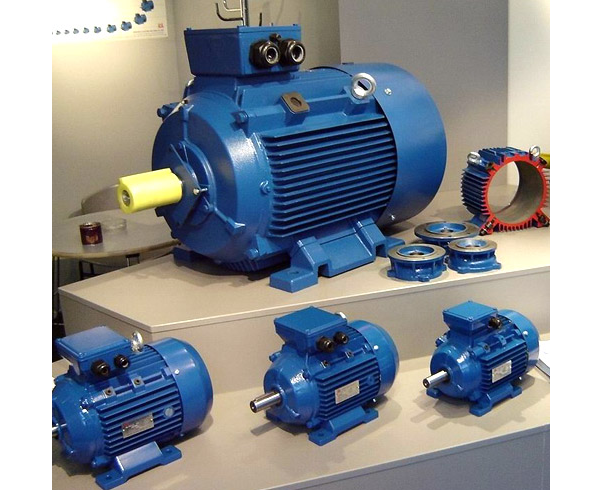 REMX Three Phase Electric Motors are MEPS Approved and feature strength, reliability and energy efficiency.
These motors are fast becoming a proven favourite across a wide range of applications, especially where a heavy duty electric motor is required that can run for extended periods of time.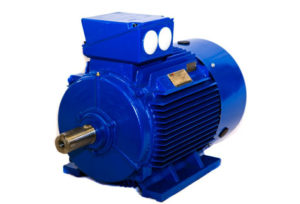 Features:
Efficiency
SKF Bearings
Thermistors Fitted
SKF Bearings
Suitable for:
Mining motors
Pool pumps
Industrial and domestic pumps
Industrial exhaust fans and restaurant exhaust etc
Bore pumps etc
Large swimming pools
Hydraulic Drives
For the full list of available frames see: 2 pole, 4 pole, 6 Pole, 8 pole.
Please contact us if you require a frame that is not listed. We can manufacture to your specifications.